TNG Group
SEARCH AND EXPLORATION
OF HYDROCARBONS
IN YAMAL
Read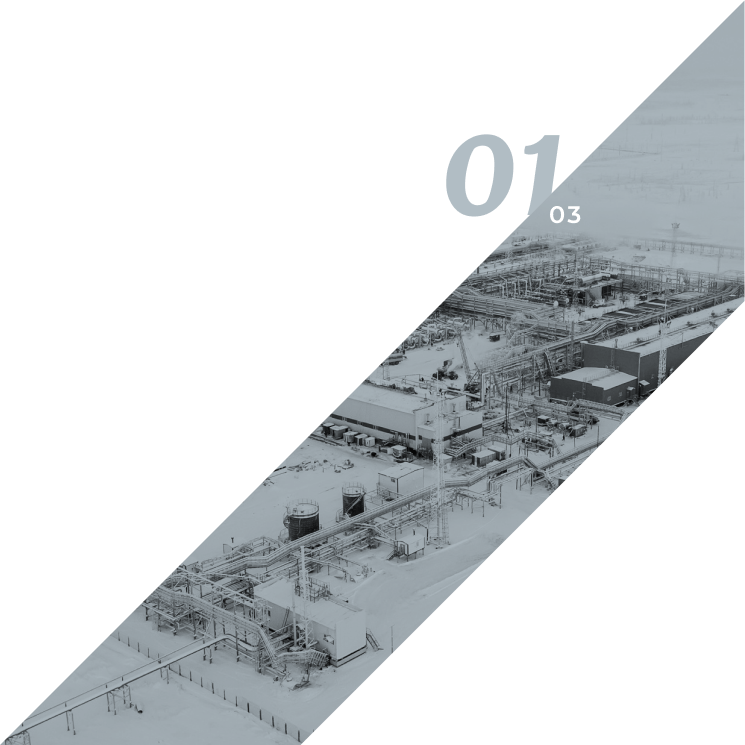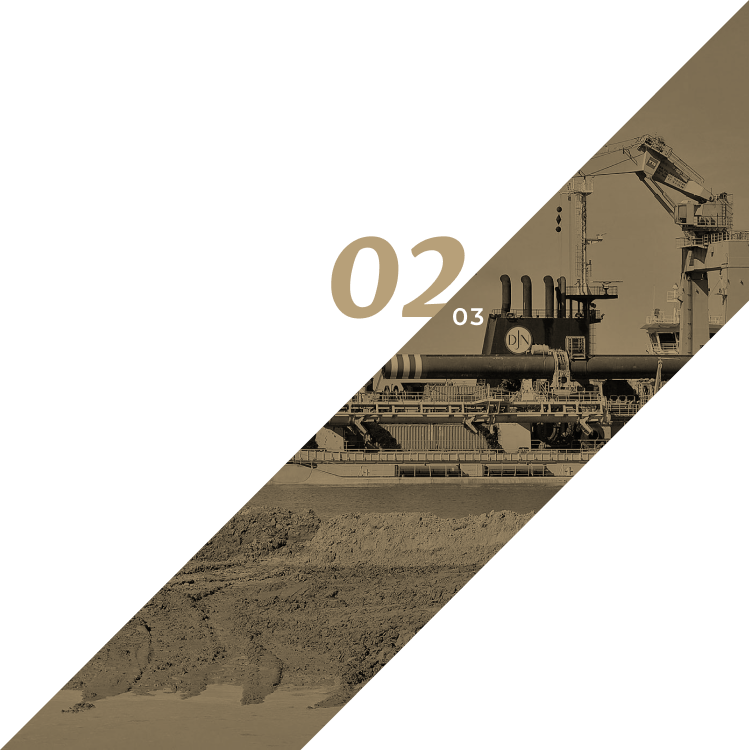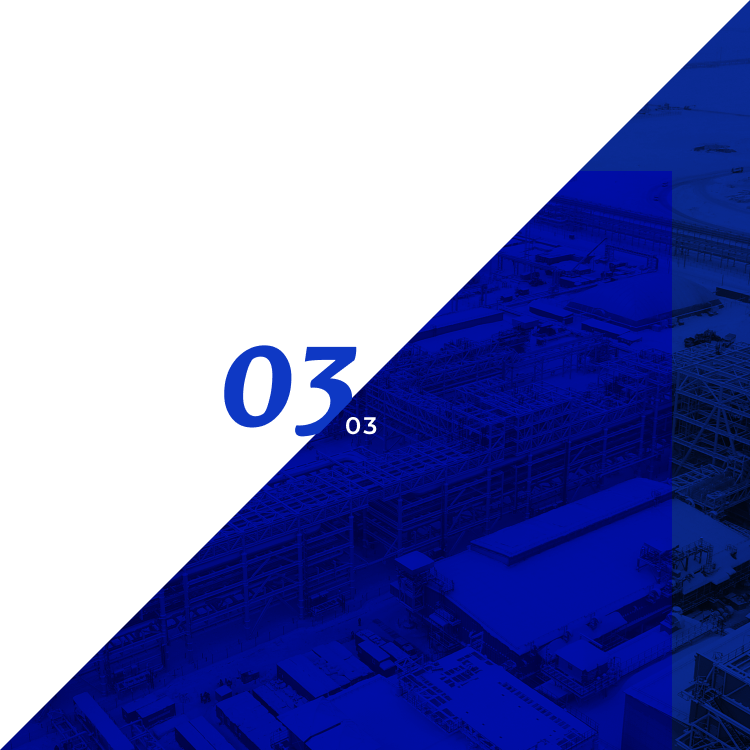 Interview
TNG-Group: High-quality
service in the oil industry

Yan Sharipov
CEO of TNG-Group
Read interview

Gold partner
TNG Group
About
TNG-Group is one of the leading Russian oilfield services companies with more than sixty years of history. Extensive production experience, a wide geographical activity and advanced technologies have allowed our company to assume its rightful place in the oilfield services market and become a reliable partner for many oil and gas producing companies.
TNG-Group
+7 (85594) 7-75-12
Administrative office
the Republic of Tatarstan,
г. Бугульма, ул.Ворошилова, 21.
tng@tng.ru